I already have seen this channel months ago, but with a different name that i don't remember now.
The recent videos posted are the same (or almost) that i have seen months ago.
The exceptions are the Societas x Tape unknown songs, these are new uploads, and the TB3 Web Loop has not reuploaded.
I was searching for the TB3 Web Loop months ago and find the video from this channel and added it to my Discography Playlist of BoC, this is the only video of the Web Loops that have been not reuploaded.
https://youtube.com/playlist?list=PLc7N ... rQWTANy_yF
For a few hours on saturday, he added my channel to the channels sessions (I got a notification, because he had subscribed to the channel), but it was removed and left the others that we are seeing now, the same channels that BoC official channel added it to the channels sessions, and for bonus the Warp Records channel.
Also on saturday he uploaded some Web Loops and uploaded the I Feel Good video, then deleted them and uploaded the videos that are available now.
One thing to notice is that the image of the pioneer plaque of the 3 channels are in different positions.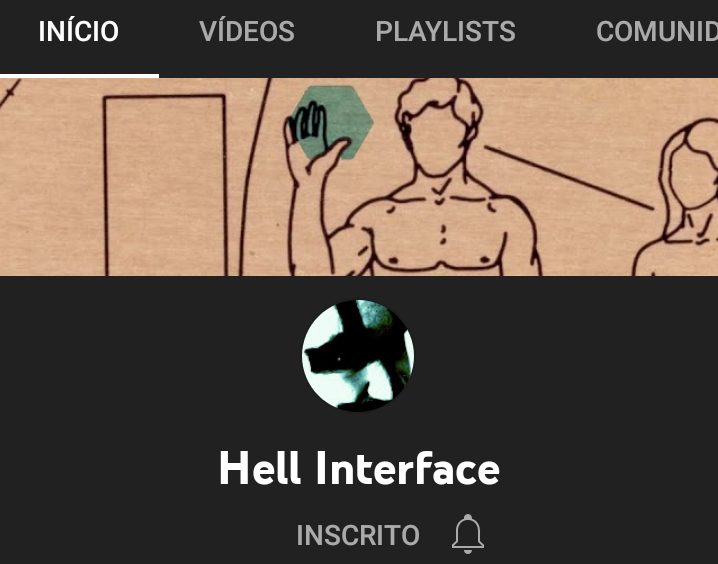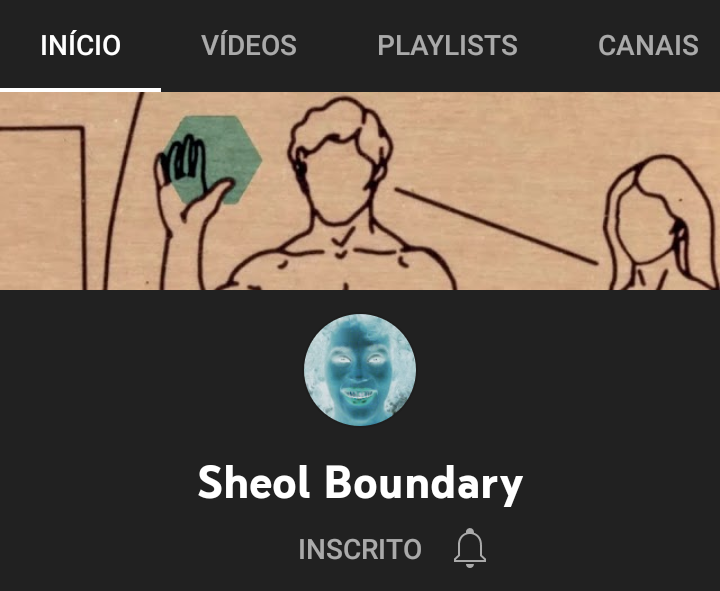 I haven't written anything so far because I didn't think it was anything, but thinking about it again now, I find it a bit suspicious and interesting to speculate.