Hi everyone. It's been many years since I've posted here! Hope the community is doing well. Can't believe it's already been over five years since Tomorrow's Harvest! How the time flies...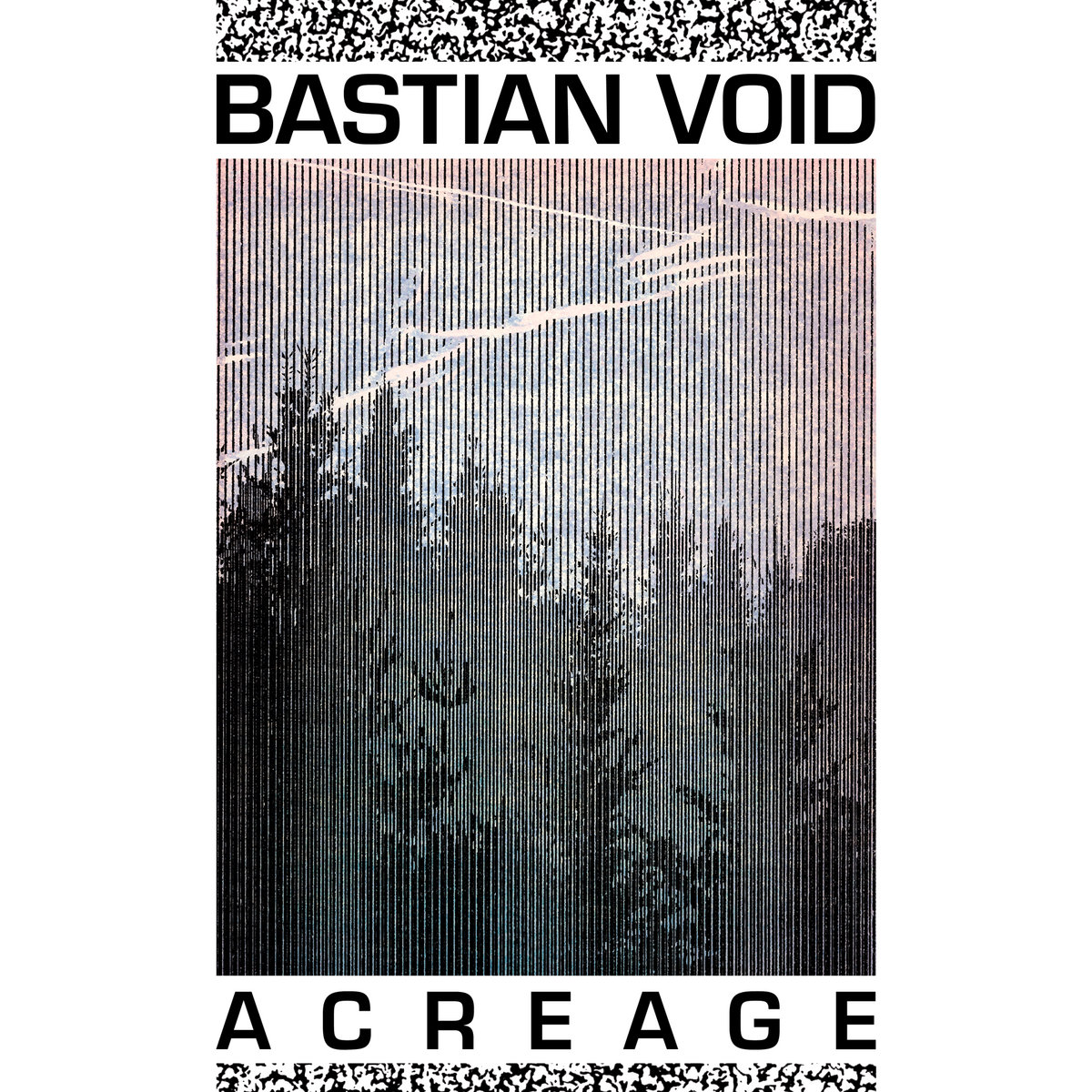 I'm posting to share my new cassette as Bastian Void. It's called Acreage and has been released on the Japanese cassette label Muzan Editions.
https://muzaneditions.bandcamp.com/album/acreage
I shared my music here back in 2011 when I was just plugging old keyboards into filters and messing around in my bedroom. The project has grown substantially since then. The influence that BoC has had on my life is undeniable and my new one might be one of my most expansive and natural sounding.
This one was produced at a scrutinous pace through tranquility, uncertainty, and longing. Inspired by Dreamcast ambiance, the woods, telescopes, mountain temples and subterranean labyrinths. Utilizing CV-controlled shortwave radio, unearthed samples of ancient electronic instruments, field recordings from my travels, personal advancements in analog / modular / granular synthesis, and of course my unending love and admiration for vintage Roland and Korg.
Everything is live hardware, and quantization is kept to a minimum. No ableton was used! I hope you guys find something enjoyable in these zones. And it sounds even better warped and warbled on cassette tape.