Literal Oasis
is the debut release from Nebleena, a new IDM-centric label operating in North America and focusing upon talent from North & South America! It is run by Schematic recording artist Hydroplane and his cousin Toronto-based bioMecanico.
https://nebleena.bandcamp.com/album/literal-oasis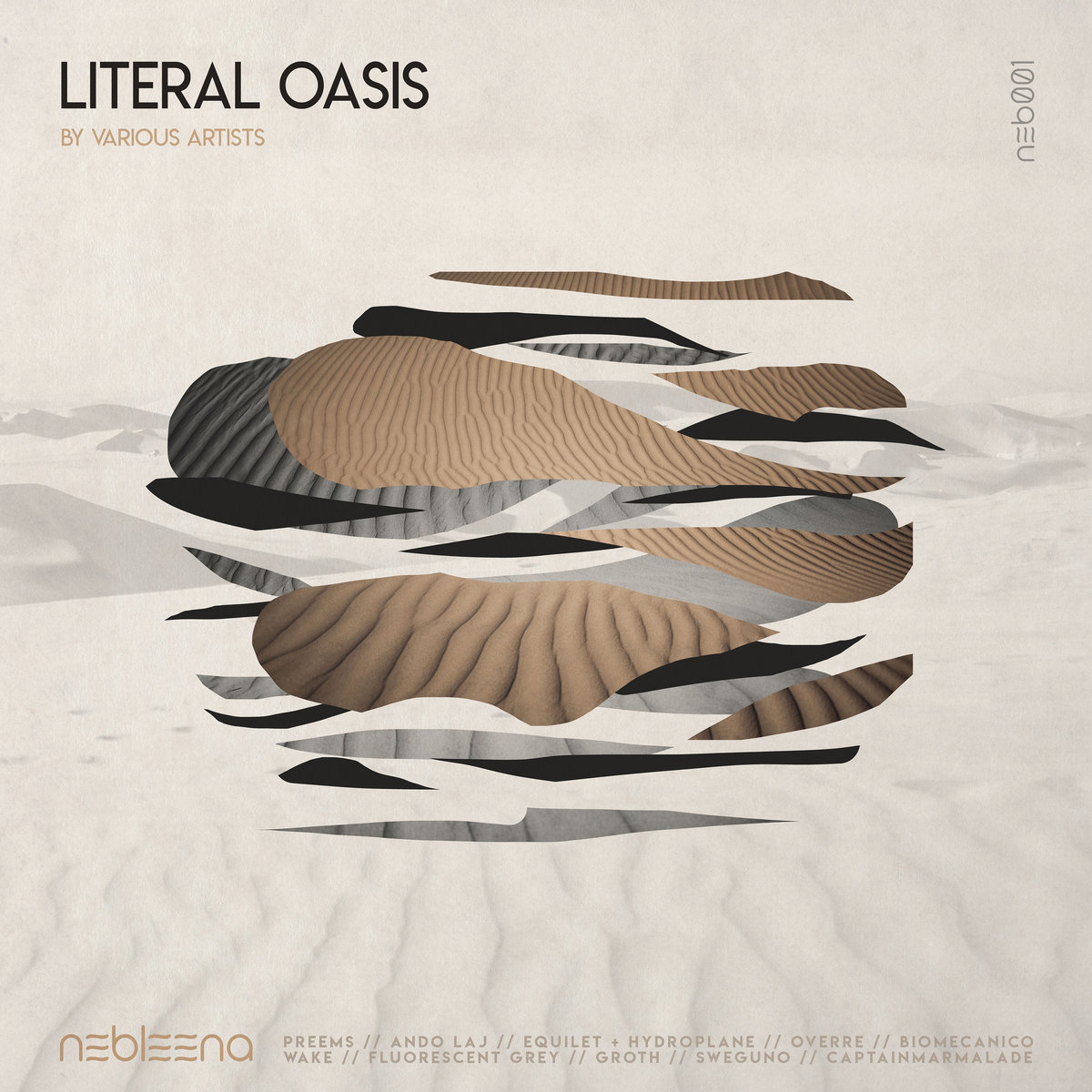 The material on here flows well and is of consistently high quality, representing many facets of what we refer to as IDM. Here's a sampler:
The comp features Hydroplane and fellow Schematic artist Wake, Fluorescent Grey, myself (Sweguno), and moooooooooooore!
Digital is available now but in April there will be a ltd vinyl record pressing coming out as well which you can preorder! Stream/Purchase at the following link:
https://nebleena.bandcamp.com/album/literal-oasis